Kate Douglass and Léon Marchand: NCAA's Unique Elite Duo Exhibiting Dominance and Versatility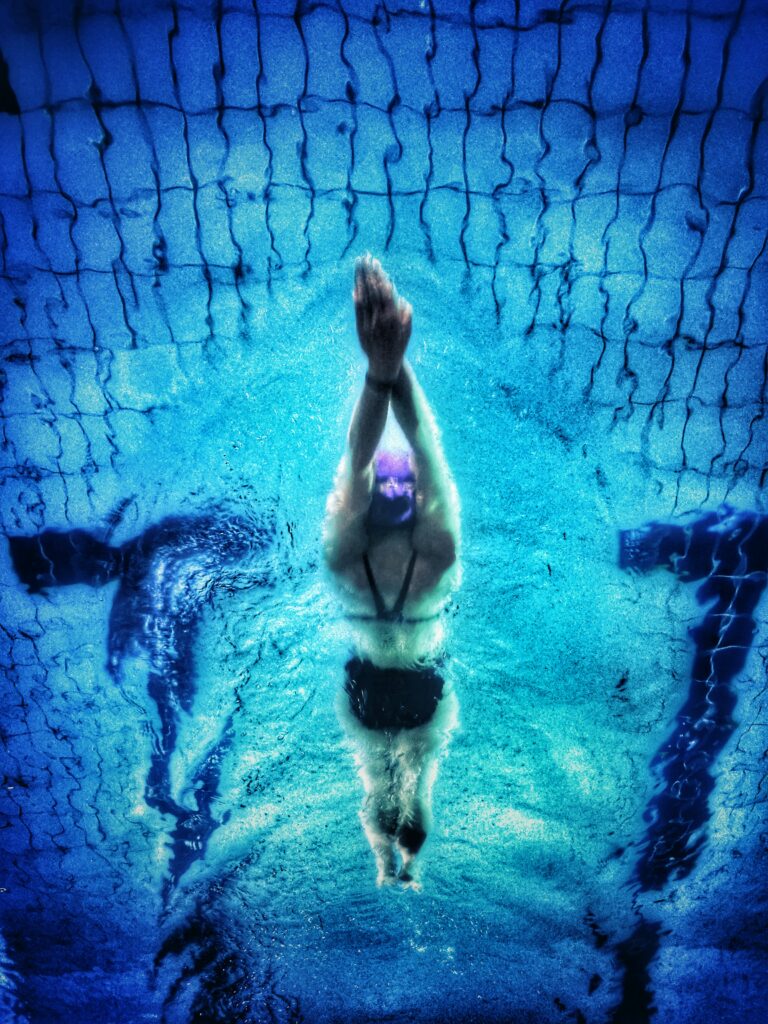 Within the NCAA history, the emergence of Kate Douglass and Léon Marchand has marked a rare blend of dominance and versatility in swimming. This elite combo is rewriting the standards of excellence, showcasing a unique prowess in a range of swimming styles.
A New Benchmark of Versatility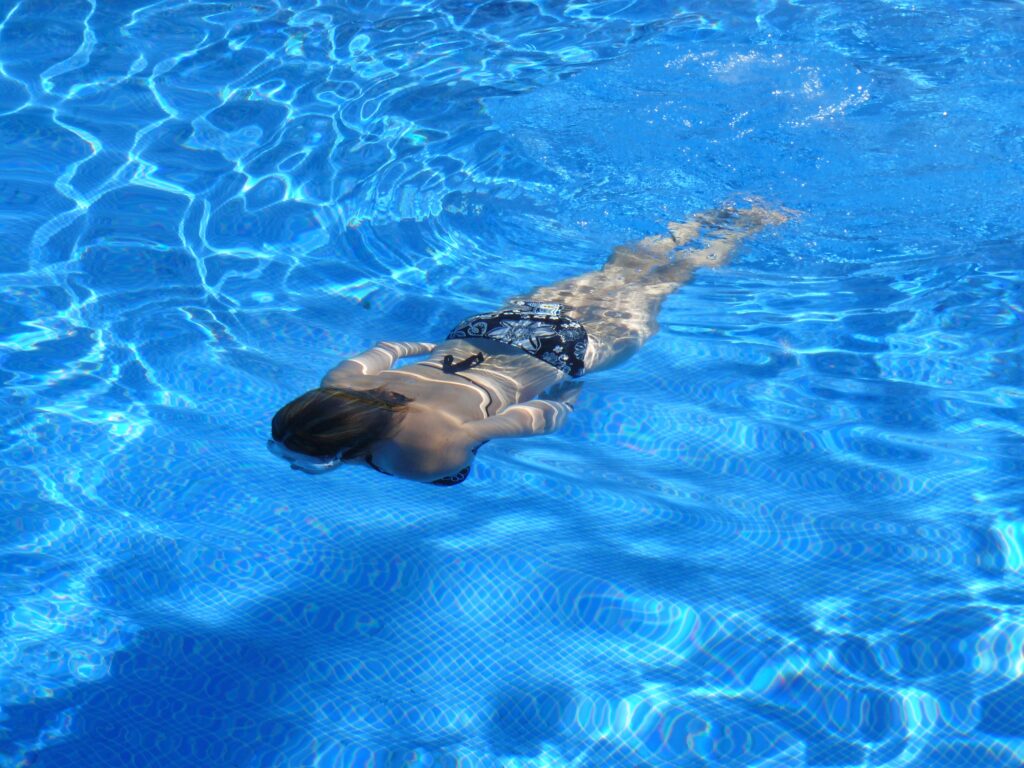 Douglass and Marchand's versatility in swimming is setting a new benchmark in NCAA history. Their ability to excel across various events and swimming styles demonstrates an unparalleled level of prowess and adaptability.
Trail of Records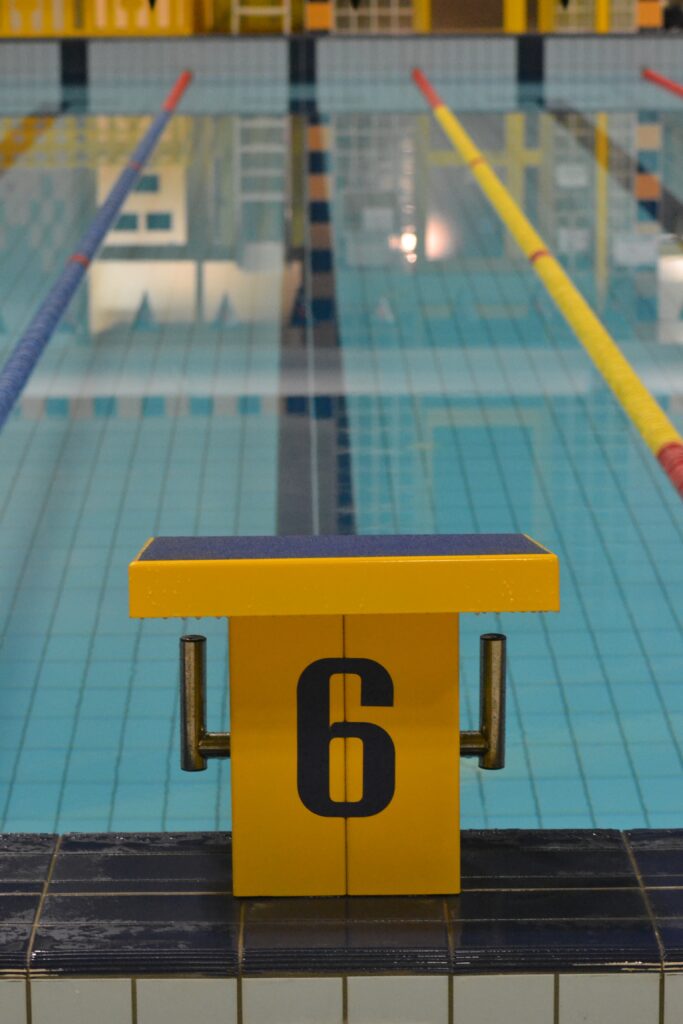 The duo's journey is marked by shattered records and elevated standards. Their outstanding performances are not only earning accolades but also inspiring a generation of swimmers to push beyond the conventional boundaries.
Unyielding Dominance
The consistent dominance exhibited by Douglass and Marchand is a testament to their dedication and skill. Their triumphs echo through the NCAA, solidifying their status as elite athletes with a promising future ahead.
Legacy of Resilience
Besides their sporting excellence, Douglass and Marchand are exemplars of resilience and determination. Their journey embodies the spirit of perseverance, setting a remarkable legacy for aspiring athletes.
A Confluence of Talent
The confluence of Douglass and Marchand's talent brings a fresh perspective to the sport. Their unique combination is not only enriching the competitive landscape but also fostering a new era of swimming excellence in the NCAA.
Community Admiration
The swimming community holds high admiration for Douglass and Marchand, whose journey continues to inspire and set a precedent of what's achievable with talent, dedication, and a spirited approach towards the sport.